Anaconda leg covers your leg! Yes we cover different types of shoes actually for your feet, which origins from Anaconda river 😉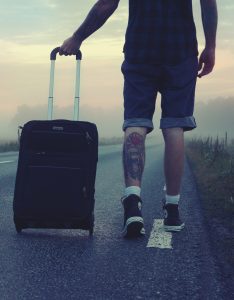 We review shoes which keeps your feet secure, give you relax moments even after a hard working day. Beside our regular fitness and training program in personal life, we are doing these shoes review for the betterment of your feet (leg), which is actually the base of any human being to stand tall against all odds. We saw many of our customers are facing problem on their lower part of body due to choice of wrong shoes, boots or loafers. Here, we try to reduce it voluntary.
Thanks that you have managed time for your betterness and come here. Do not forget to share with others, let us grow healthy together.