People are often interested to know when does their feet stop growing? And you don't know, is it?
For that reason, we are presenting some facts from experts to know about, when do feet stop growing in human lifetime?. Human body are very interesting to observe and feet is an important part of it, which carries the weight of our body and gives us proper balance for rest of life. And this very interesting part of our body, our feet grows in our lifetime in a very interesting way. You will wonder, when you go through the growth process in deep. Question: Do feet stop growing before height? Let's see if we can find the answer here.
Feet Growth in Early Years of Life
In general, we have idea that rapid feet growth with age is done in early years of life.
Normally our toes start to form long before we were born, which is third or fourth month of gestation, very interesting isn't? After that tenure, the long bones in our feet starts to grow slowly.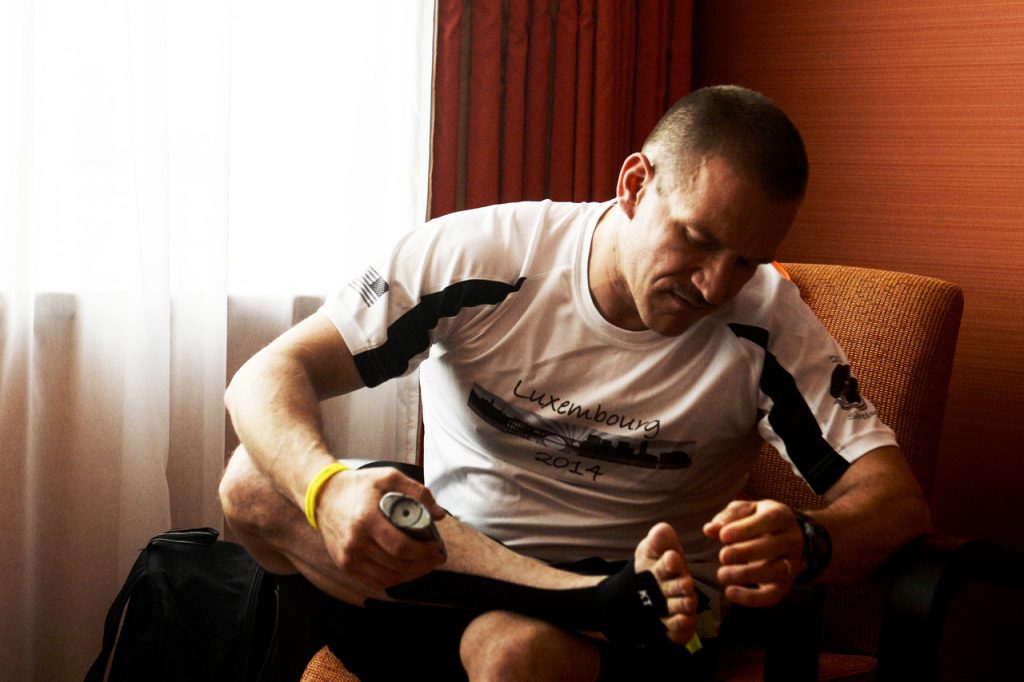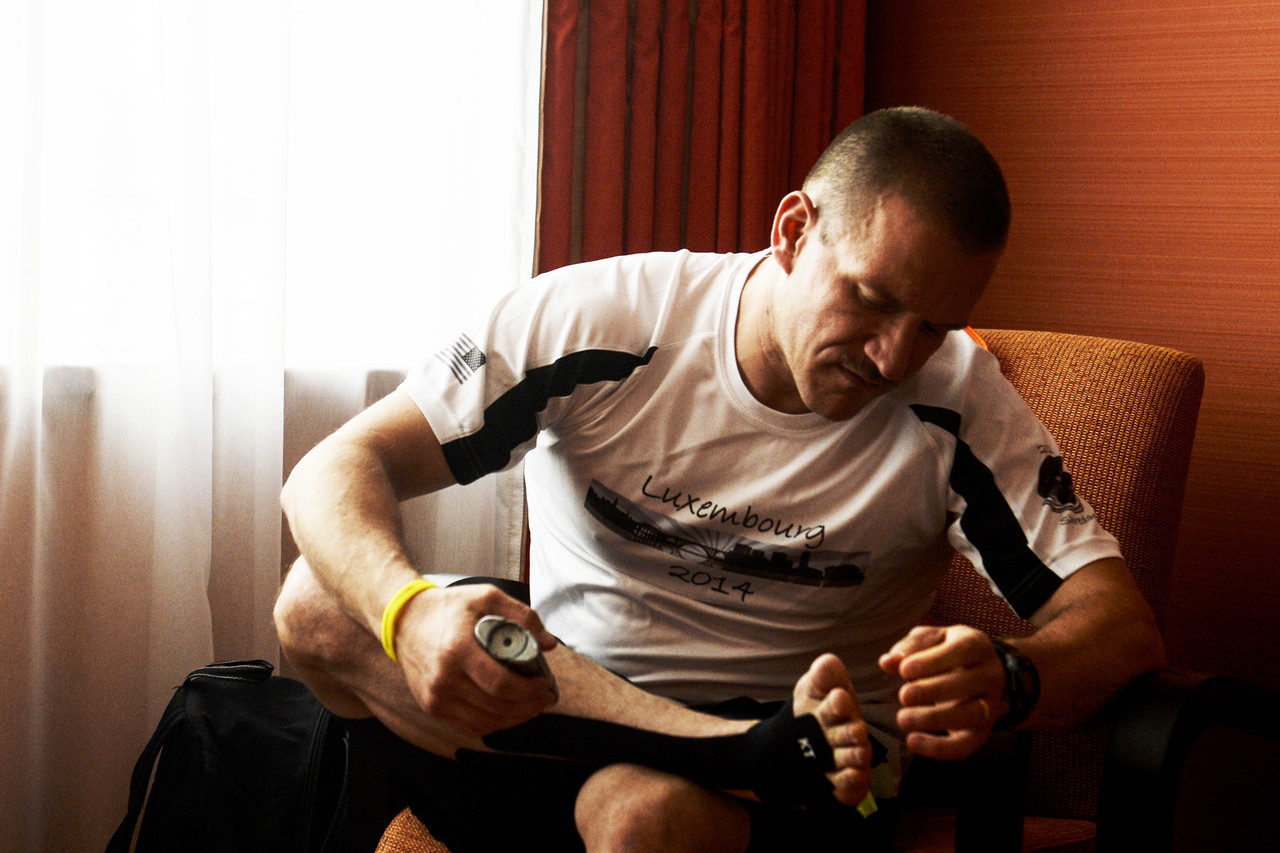 On the first year of our life, outside of the womb our feet are very much influenced by hereditary factors as well as several other issues like pressures from natural things that happens to a baby life. This is why, it is very important not to constrict baby's feet with rigid or tight socks, shoes or booties at infant stage. From infant to little kid stage, means zero to four years of age our feet actually doubles in length and can grow up to 10 mm per year. Rapid feet growth with age, isn't?
So it is quite natural that every children is outgrowing their shoes before they actually wear it out, which is well noticed in several research by the researchers as well as confirmed by the retailers & parents.
The changes in foot growth occur in the first 3 years specially. In life time, a child will grow up to 9 sizes in their first three years on an average. From birth to twelve months, they may grow amazingly an average of 5 sizes (from a 0 to a 5, just imagine if it continued rest of the life!). Then from twelve months to twenty four months, the average growth is two shoe sizes in general.
When do boys' feet stop growing?
When do feet stop growing for females?
By the age of 10 about 90% of girls completes the majority of their foot growth while it is true for 80% of boys. This is clear that every child may be at primary school but they can wear adult size shoes despite in childhood with this feet growing thing.
The major changes that has seen, can be happen on foot length from nine to eleven years of age. Here the feet takes shapes more likely to be the adult one.
Interestingly in school years, the feet growth and development passes the most critical time. So it needs more research and monitoring to understand how they grow then. At that age and how they are developed for the rest of the life, which will carry the weight of the body is very interesting if you realize.
When do your feet stop growing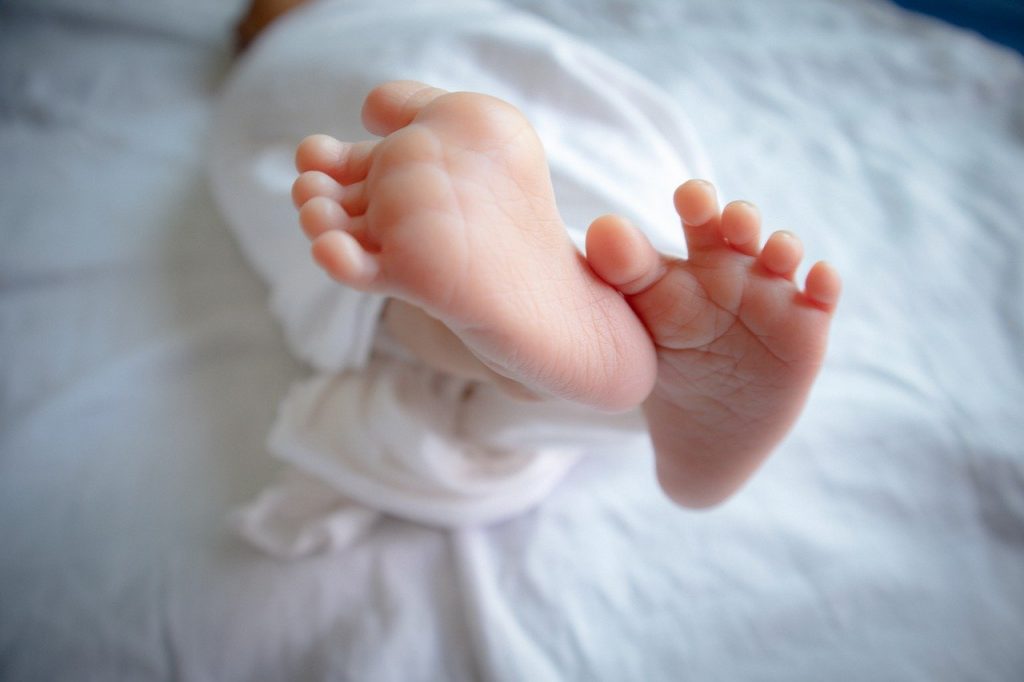 So, when do our feet stop growing actually? The last stage comes just after the puberty when feet usually stop growing in girls, the feet stop going can be around twelve to fourteen years, while for boys, it's on an average sixteen years.
However, the final growth of the feet happens very slowly.between 18 to 20 years of age, it becomes more fleshy at that time. But is it the final time? It is very interesting that it may not be. the feet may not grow longer, but it changes the shape in the wider part, based on activities, living style, food consumption, exercises, activities and many more in human life time.
How feet changes during pregnancy time of a woman
For a mature woman, there is another stage when feet size changes. It's all about the pregnancy time. This is kind of a classic scenario which happens to feet during pregnancy period. And this time, shoe size can change as much as half a size or more.
This is due to the pregnancy hormones which relax the ligaments in the body in the preparation of birth of a new life. These days body weight increases, which in turn reduce the arch height. thereby increasing the foot length and width. Some fluid retention may leads to swelling at this stage of life. And this is true for every pregnancy period of every woman.
How does the feet grow in adulthood
What about adulthood, can your feet grow in adulthood stage and stop growing as well? When you grow older, your foot shape and size will continue to change day by day. Even though the growth has finished, it may changes in the wider part of your both feet. This is because your feet will flatten out elongate with age. Feet shape also changes when it stays a longer period in water. That is why you feel changes often on water shoes sizes once you get out of white water.
It is estimated that most people over the age of 40 gain half a shoe size on every 10 years and so. Found in many research, human body weight plays a significant role on the size and shape of feet. Do feet get bigger with weight gain? So, at the age of 20 if you are 20 kilograms and wear a size 10 shoe, chances are little that you will be able to fit the same shoe when you are 40 years old and weighed over 120 kilogram.
Watch a video on do feet stop growing:
So, it is not possible to decide at which age feet actually stops growing. So you can decide which wide shoe can be matched on your feet rather you need to stick with earlier number that you commonly know. This number actually matches according to the size of feet on the buying time.
Consideration from Shoe Makers
Every famous shoe brands knows these facts and they manufacture different sizes of shoes for same age of people, who actually fits into different size and shape of wide shoe. And these can fluctuate person to person very well, realizing that you need to have concerns for even your extra wide feet shoes for toddlers. So kids' feet develops in every year, which will take body weight rest of the life and they should always wear shoes which actually gives best comfort and fit on their wide thick feet.
Children's growing feet is a concern but there is not much vlog on it. But you may see this from an interesting aspect.
Feet Growth With Age Summary
You can see our shoes for wide feet toddlers review for selecting shoes for your kid to get some idea about types of shoes and the reasons when feet should have which size of shoes. You can find these shoes easily from different, famous brands. I hope these above has given you least idea about feet growth pattern & when do feet stop growing. So you can decide better about the foot development of kids and you can understand when it may shape gradually in coming years. Thank you!